Tietuo Machinery GLB4000 asphalt mixing equipment settled in Lianjiang, Fujian
Recently, Tietu Machinery GLB4000 large-scale asphalt mixing equipment has settled in Lianjiang County, Fuzhou City. Lianjiang County is located on the southeast coast of Fujian Province, on the north bank of the Minjiang Estuary, east of Taiwan and Mazulie Island, and Fuzhou, the capital of Xiqiao, and about 170 kilometers from the headquarters of Tietuo Machinery. Compared with other bases, it is considered to be at the door.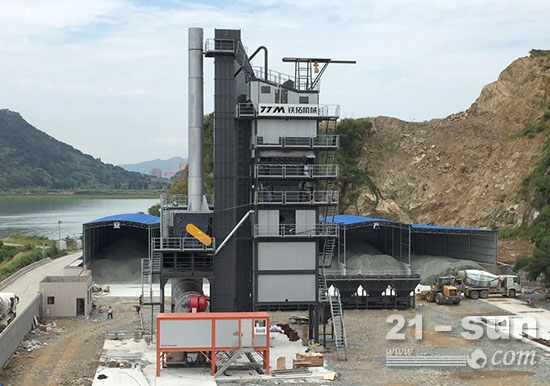 GLB4000 large asphalt mixing equipment
The GLB series adopts the design of the finished product warehouse bottom, which has a small footprint. It is a model with more choices by users at present. It adopts modular design and is easy and quick to install and disassemble. At the same time, the "brain" of the device is also equipped with a remote service system, which has a series of functions such as automatic diagnosis, fault warning and remote maintenance, which is easy to operate, easy to maintain, safe and stable. (This article comes from Tietuo Machinery)

Related News: Tietuo Machinery Mixing Equipment Settled
Iron Castings -- Cast Iron Turbocharger Parts
Products for turbocharger mainly include: Turbine housing, intermediate body, compressor housing, turbine wheel, compressor wheel, turbine shaft and so on.
Material: cast iron, Cast Steel, cast aluminum etc..
Besides the melting furnaces, molding lines, machining equipments, we also owned advanced inspection equipments such as X-ray, spectrum, CMM and so on.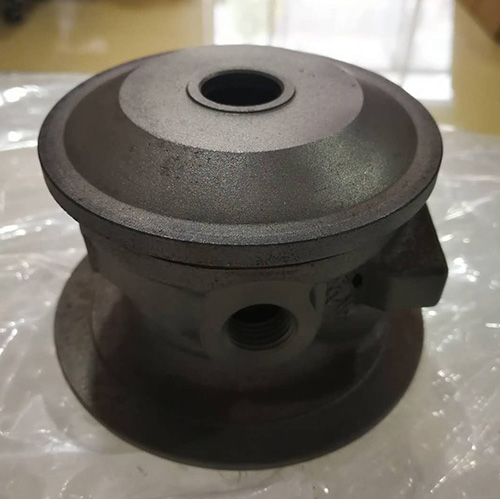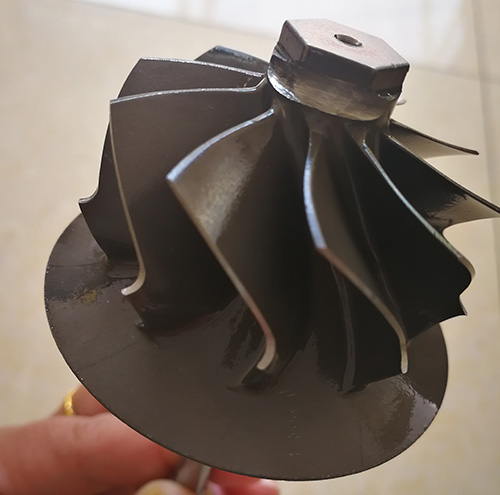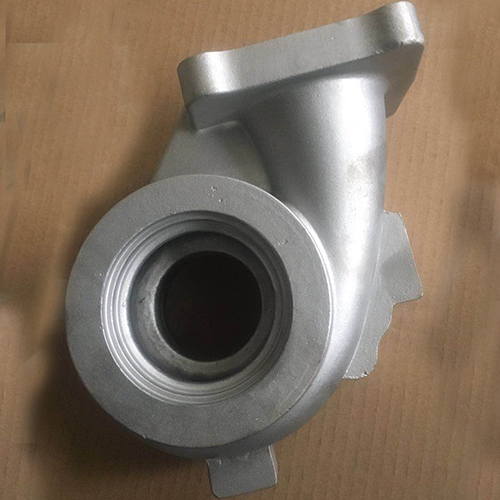 Cast Iron Turbocharger Parts,Turbo Compressor,Turbocharger Compressor Wheel,Auto Parts Turbocharger
Dandong Hengrui Machinery Co., Ltd. , http://www.hrcastings.com