Get a little more to eat and get less on the SAIC E-Series engine.
Based on European technology,
SAIC Power
E series products are jointly developed with world-class engine consulting company AVL, and fully consider the actual working conditions of domestic heavy trucks and the user's usage habits. It combines many advantages into one, and it contains the "savings" and is highly favored by users.
Powerful and effortless
SAIC Power E series products use a large displacement combination of 10.4L and 11.8L gold, the maximum torque is up to 2200N.m, 19Mpa burst pressure, instantaneous power burst, strong towing capacity.
Low-speed starting torque is large, up to 1600N.m, 1000~1600 rpm common speed and high torque output, high efficiency supercharger, providing sufficient intake air volume, torque reserve coefficient up to 1.5, quick start acceleration, power rich and lasting.
In terms of power, the SAIC Power E series has the characteristics of pulling more and running faster, and the efficiency is increased by 20%.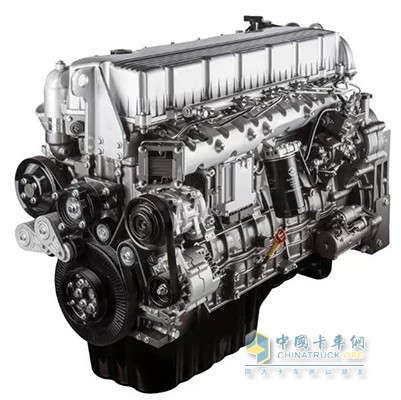 SAIC Power E Series Engine
Energy saving, more fuel efficient
SAIC Power E series products excel in fuel performance, 19Mpa maximum burst pressure, burning more fully; 200Mpa injection pressure, fuel mist effect is better. Commonly used speed 1000~1500 is low fuel consumption area, the minimum fuel consumption is 185g/kWh; silicone oil fan, SCR exhaust resistance is low, and parts are energy-saving.
In terms of fuel consumption, SAIC Power's E-series products have a fuel consumption of 5 to 8% per 100 kilometers, and can save about 35,000 yuan per year.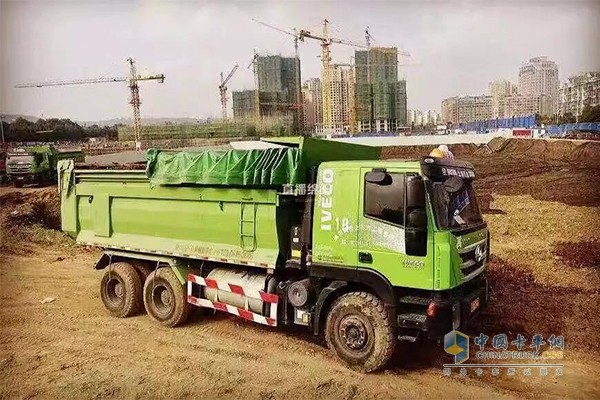 Dump trucks equipped with SAIC power perform better
Safe and reliable, more worry-free
SAIC Power E series products have the largest engine compression braking capability of similar products in China, the maximum braking power is 256kw, the downhill driving speed is increased, the braking times are reduced, the replacement cycle is extended, the braking distance is reduced, the vehicle lightweight demand is met, and the maintenance is free for life. Improve the safety performance of the whole vehicle brake, safer and heavier downhill, and worry-free.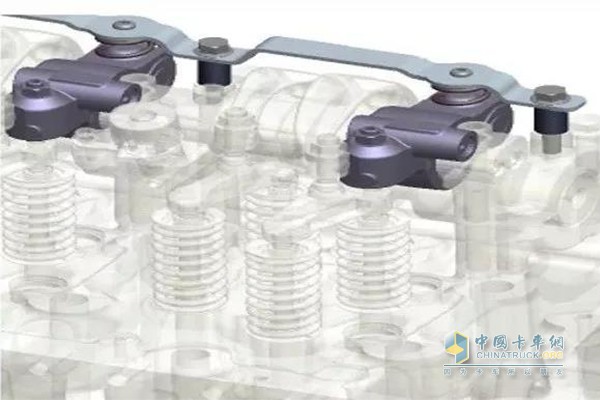 The braking power in the SAIC power cylinder is safer.
Reduce costs and save money
SAIC Power E series products can greatly reduce the number of brake pads replacement, improve attendance, save maintenance time 2-3 days per year, potential benefits of about 1,500 yuan; extend brake system service life, reduce tire wear, extend tire life cycle by about 1 4, the annual cost of saving tires is about 10,000 yuan; the maximum fuel consumption is 1%, running 100,000 kilometers per year, saving 3,600 yuan.
The whole vehicle has no sprinkler design, saving 2,000 yuan of water installation cost. At the same time, to meet the weight reduction, up to 1 ton of load capacity can be added, and the annual freight income of 30,000 yuan will be increased.
By improving the brakes of the whole vehicle and removing the installation of the watering device, the annual income can be increased by about 45,000 yuan, which saves money.
SAIC Power E series's labor-saving, fuel-saving, worry-free, and money-saving "savings", fully consider the user's actual operational needs, continuous innovation and improvement, to provide users with lower cost and more efficient products, this is SAIC Power E series products have won the "machine" where users trust.
Reading volume: Source: Hongyan SAIC Author: Lin Zheng
Downhole motor is composed of five assemblies: by-pass assembly, anti-drop, power section assembly, Universal Shaft Assembly and bearing assembly. Each of these part is indispensable in Downhole Motors.
Our company is the one who started and grew up with Parts For Downhole Motors producing and selling. The quality is well known in Chinese oil field market.

Components And parts For Downhole Motors
Parts For Downhole Motors,Components For Downhole Motors,Sucker Rods,Drill Collars,Motor Rotor
Weifang Shengde Petroleum Machinery Manufacturing Co., Ltd. , http://www.sdpetromachine.com