Welcome to visit our website
Our website is
http:// ,welcome !

LINA Mass Production Dispersion Kneader
LINA dispersion kneader for mass production is not only able to knead rubber and plastic materials with high-viscosity, but also semi-solids with low viscosity, a variety of elastomers, ceramic powder and a wide range of new materials such as graphene etc.
Main Features
1. Excellent dispersion effect: LINA dispersion kneader can easily mix even the hardest rubber materials. And fillers is able to be mixed with various materials easily and fast. Compounds are kneaded with exceptional uniformity.
2. Precise temperature measurement: LINA mass production dispersion internal mixer is designed with a sensitive and precise measurement of the mixing materials temperature.
3. Great cooling efficiency: LINA dispersion kneader's Jacket cooling system allows sensitive adjustment of mixing materials temperature.
4. Excellent feeding method: The back-feeding method in LINA dispersion mixing machine.
5. New type of dust proof device: remarkable dust seal for preventing material leakage.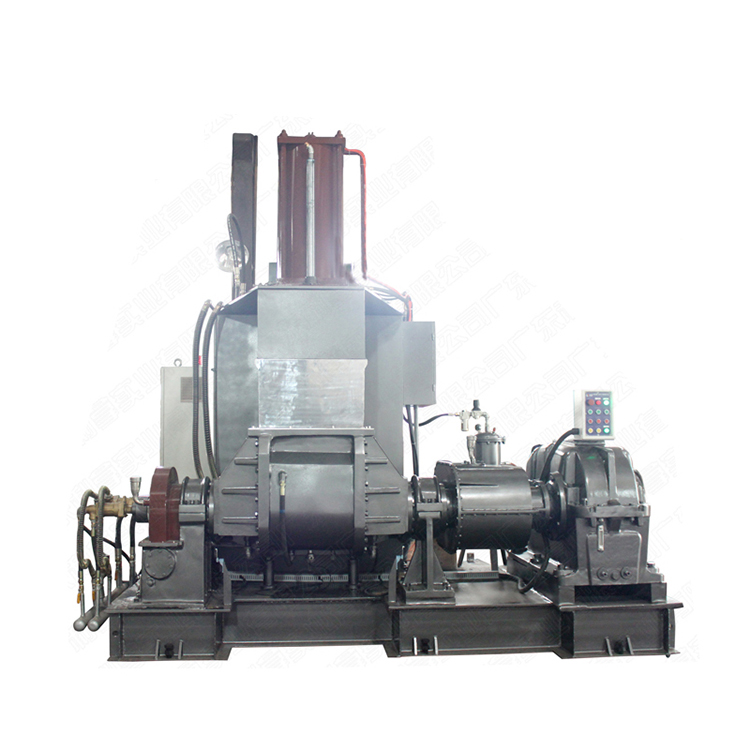 Specifications of LINA Mass Production dispersion kneader
Type

Size (L)

Dimension (mm)

Weight (kg)

LN-Mass Production

15

2200*1350*2150

4000

20

2500*1450*2450

3800

25

2500*1500*2500

4500

35

3200*1900*3000

6500

55

3300*2000*3100

7800

75

3800*2300*3200

10800

110

4100*2300*3400

16500
Rubber Internal Mixer,Plastic Internal Mixer,Rubber Mixing Production Line,Plastic Mixing Production Line
LINA Machinery Industrial Co.,Ltd , https://www.linakneader.com